The 16th Arrondissement
Auteuil, Passy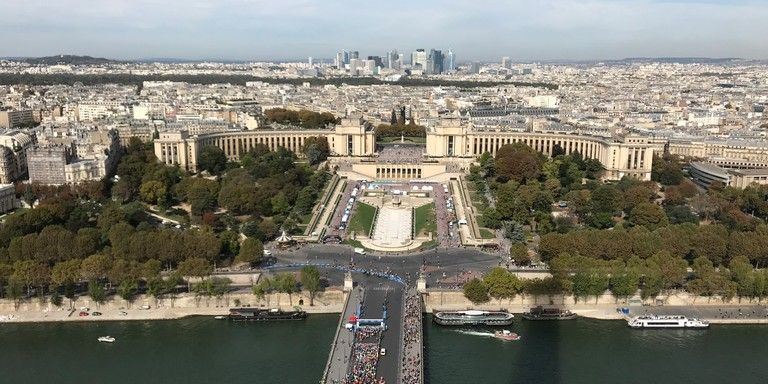 Sprinkled with numerous 1900s villas and Arts Déco buildings, the 16th has an exceptional cultural offer: Museum of Modern Art, Palais de Tokyo, Théâtre de Chaillot, Fashion Museum, which leaves no room for boredom.
Close to the Bois de Boulogne and the Champs de Mars, the 16th is an ideal location for those who want to combine the fury of the city with the tranquility of nature.
This district is also famous for hosting the annual Roland Garros tournament and prestigious matches and artists at the Parc des Princes.

Living in the 16th is pretty chic, you can enjoy a pastry at Carette's in front of the Eiffel Tower, then go to the Ban Thaï Massage and treat yourself to the latest in contemporary art at the Palais de Tokyo late at night.