The 1st Arrondissement
Le Louvre - Palais-Royal - Place Vendôme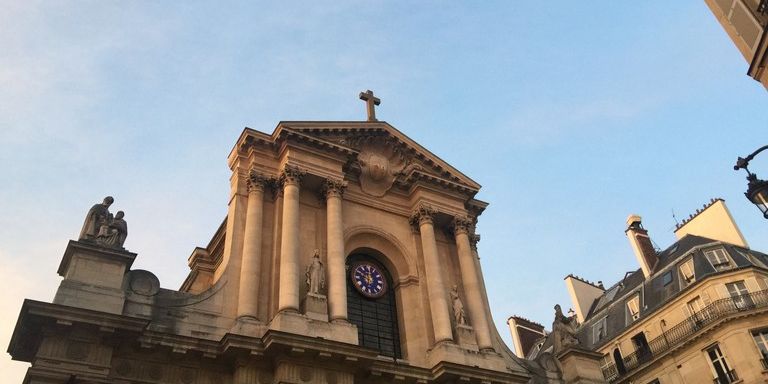 This royal district with its historic charm is home to major emblematic thoroughfares: the Avenue de l'Opéra, which links the Palais Garnier and the Comédie Française, and the very chic Rue Saint-honoré. However, one must dare to stroll there to let him reveal his secrets to us.
Venturing into the maze of small streets is to be surprised by numerous passages and galleries, a real enchantment.
The inhabitants feel here as if they were in a village in the heart of Paris.

Living in the 1st arrondissement of Paris means jogging in the Tuileries garden, strolling in the garden of the Palais Royal sheltered from the hustle and bustle of the city, taking the Pont des Arts if you feel like joining the left bank, regularly visiting the Mona Lisa, or having a hot chocolate on Place Colette.