The 1st Arrondissement
Le Louvre - Palais-Royal - Place Vendôme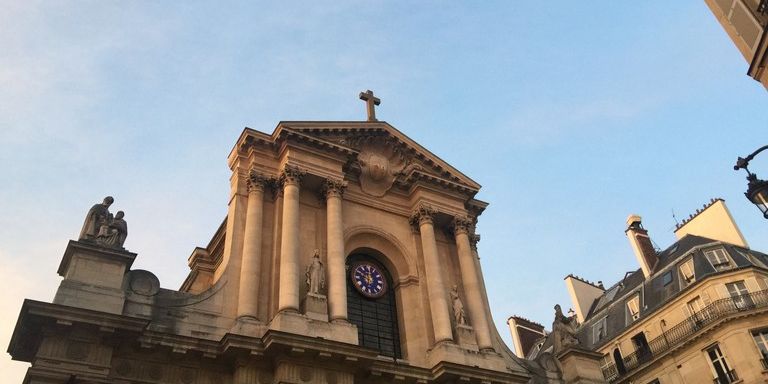 If you choose me, you will be able to

♦ Jog in the Tuileries garden
♦ Stroll in the garden of the Palais Royal sheltered from the hustle and bustle of the city
♦ Take the Pont des Arts if you feel like joining the left bank
♦ Regularly visit the Mona Lisa
♦ Have a hot chocolate on Place Colette

This royal district with its historic charm is home to major emblematic thoroughfares: the Avenue de l'Opéra, which links the Palais Garnier and the Comédie Française, and the very chic Rue Saint-honoré. However, one must dare to stroll there to let him reveal his secrets to us.
Venturing into the maze of small streets is to be surprised by numerous passages and galleries, a real enchantment.
The inhabitants feel here as if they were in a village in the heart of Paris.