The 8th Arrondissement
Place de l'Étoile, Concorde, Madeleine, Parc Monceau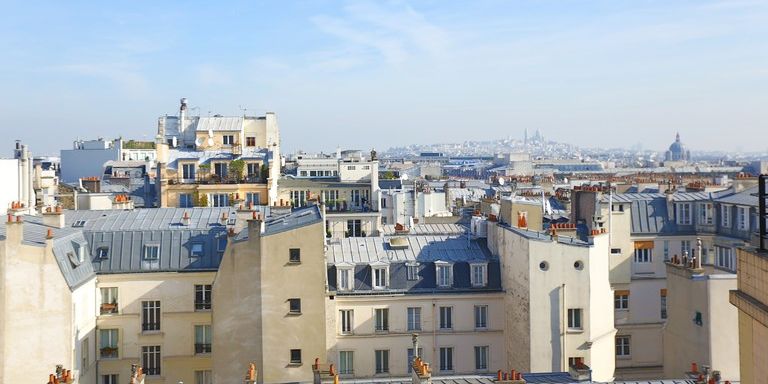 More commonly known as the "Golden Triangle", it is the district of luxury boutiques, great restaurants and palaces but it is also a mecca for art with the Grand Palais, the Rond-Point theatre, the Champs-Elysées theatre and the famous Modern Art auction house: Art Curial.
Popular with tourists, the 8th is also a popular place for those looking for luxury and charm in streets secluded from the hustle and bustle, such as the buildings around the magnificent Place François 1er.
Going down the Avenue Hoche takes us into the greenery of the Parc Monceau and offers calm and serenity with its wealthy mansions.

Living in the 8th arrondissement means being at the heart of the symbols of Paris, being just a few minutes from the most beautiful avenue in the world, taking your children to see Guignol, living in the same neighbourhood as the President of the Republic, enjoying playing bumper cars on the Place de l'Etoile.