The 6th Arrondissement
Saint-Germain-des-Prés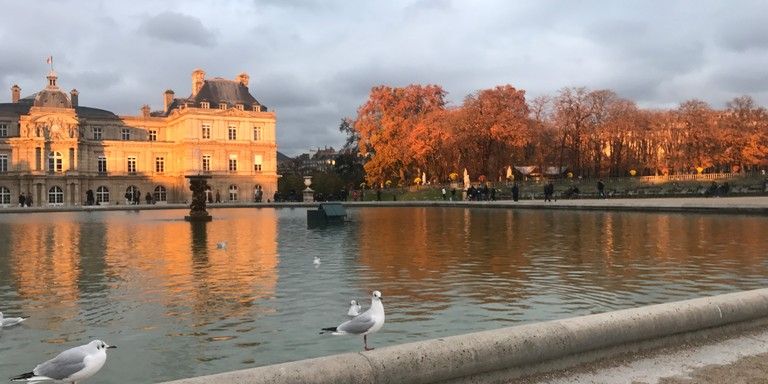 More bourgeois and quiet atmosphere than its neighbour in the Latin Quarter.
Artists and intellectuals have made the legend of Saint-Germain-des-Prés: Jean-Paul Sartre, Boris Vian, Juliette Greco, Simone de Beauvoir, although bookshops and record stores are increasingly being replaced by clothing shops.
It is exhilarating to walk near the Saint-Sulpice church and the Odeon theatre or even around the Saint-Germain church. And what about an afternoon of reading between two palm trees in the Luxembourg Gardens?

Living in the 6th arrondissement of Paris is like having a coffee at the famous Café de Flore with a book in your hand, or a nightly literary trip to the L'écume des Pages bookshop on boulevard Saint-Germain, which welcomes you until midnight.