The 3rd Arrondissement
The Upper Marais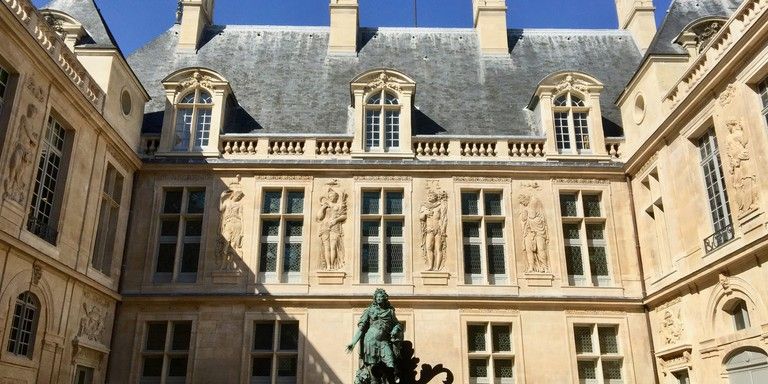 If you choose me, you will be able to

♦ Have breakfast at the Café Charlot
♦ Take an impromptu stroll to the Picasso Museum
♦ Taste exotic dishes at the Marché des Enfants Rouges
♦ Discover hidden bars

How not to fall under the spell of this district which has kept its authenticity, from the rue du Temple to the rue des Francs Bourgeois through the famous rue de Bretagne?
Rumor has it that Malraux, spared by Baron Haussmann, is expected to survive this neighborhood.
Parisians also like to call this neighborhood "the Upper Marais" in reference to New York's famous trendy Upper East Side neighborhood.
The Upper Marais is indeed one of the trendiest districts of Paris, where contemporary art galleries, trendy fashion boutiques and trendy restaurants abound.
The Parisians who live there like to stroll on the grandiose but also intimate Place des Vosges.