The 12th Arrondissement
The Aligre district, Gare de Lyon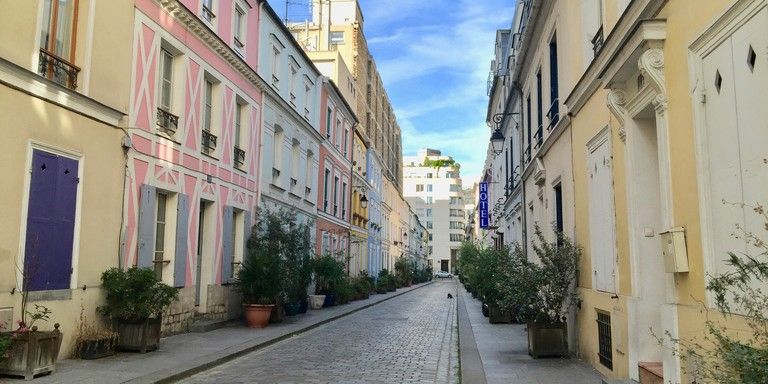 Famous for its Aligre market, the 12th is both a popular and trendy district.
One of the cheapest Parisian markets, where a merry crowd is crowded every day of the week except Monday.
The existence of the Promenade on the Coulée Verte which links the Bastille to the Bois de Vincennes i allows a walk offering magnificent views of the 19th and 20th century bourgeois buildings with zinc-plated roofs.

To live in the 12th is to decide at the last moment to go picnicking on the wide expanses of grass in the Bois de Vincennes, it is to be stocked with fresh fruit and vegetables almost every day and for a lower cost at the Aligre market, it is most certainly to come across Lou Doillon at the bend in the street.